Offers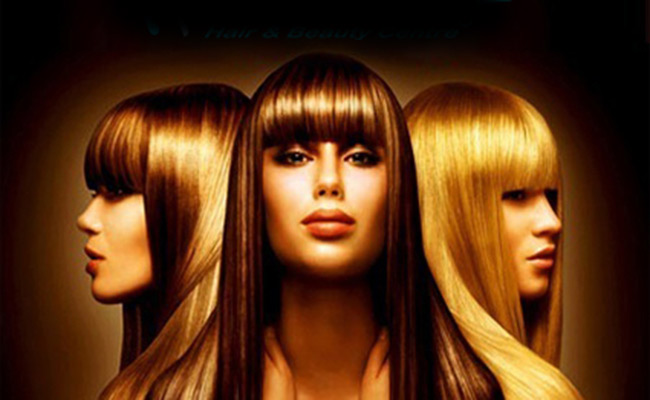 Keratin is an American Origin Treatment "True Zero Keratin" (www.true-keratin.com) this original product removes frizz by 95%. It revitalizes, smooth's and protects hair for up to 4 months for only 59€ instead of 220€!
For more click on the picture!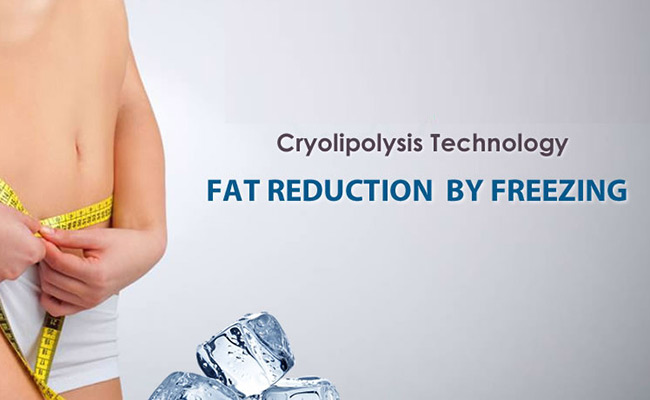 Lost Fat Without Surgery! 2 Treatment valid for Men and Women by Kostas Hair & Beauty Centre in Limassol and Nicosia!
Call now : 25-104 979 & 22-262750
4 Application Cryo Fat removal €99 only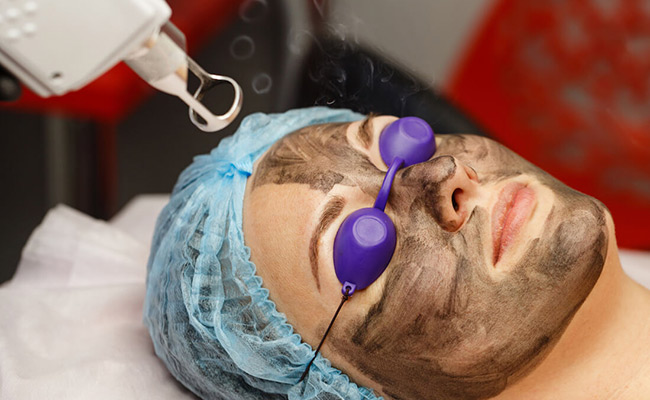 40€ for a Deep Cleansing Facial with Spatula and Ultrasonic Facial Treatment +1 radio frequencyidea for Anti-aging, Blemishes.